On Your Side
Featured Issue: Create or Update the Inventory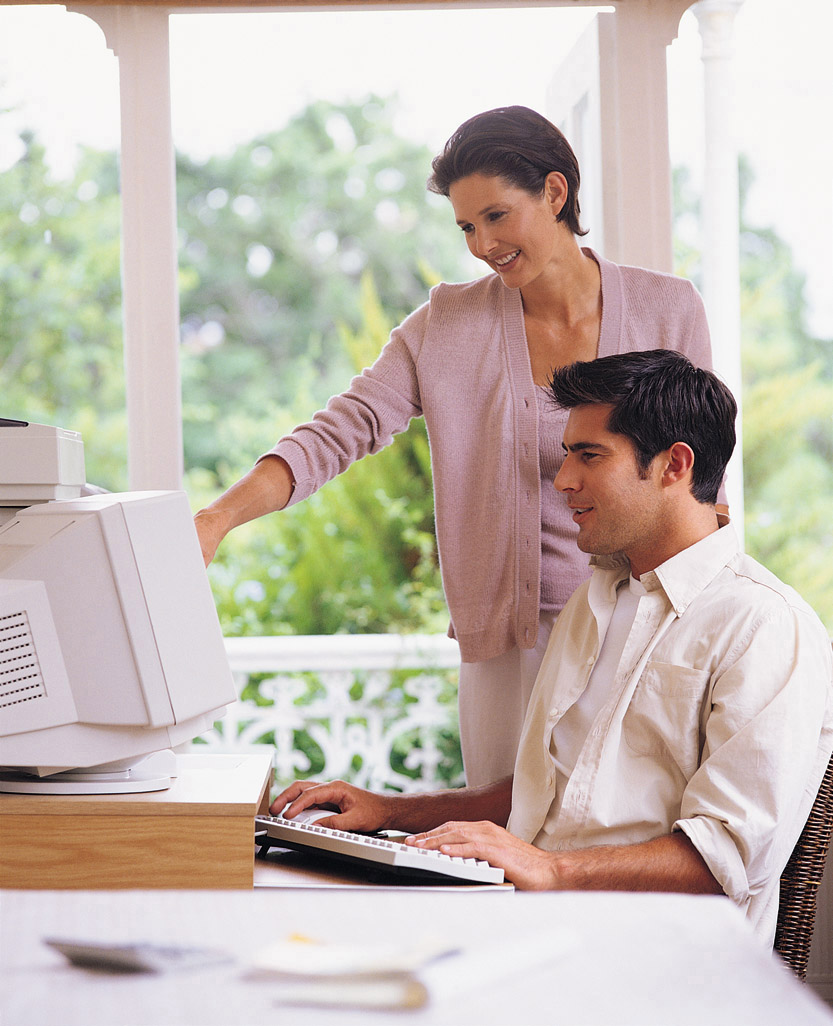 Too many homeowners fail to create this all-essential documentation of their possessions for insurance purposes. Without it, you'll be unable to verify any losses for tax purposes. Your claims will take longer to settle. Worst, you will probably not be carrying the right amount of insurance in the first place.
A home inventory can be made in several ways. They include taking photographs; making itemized lists on paper or floppy disk; by videotape; or, even audio tape.
Regardless how you do it, here's what is involved in a good home inventory:
First, decide where you'll store the records, which will include receipts. A safe deposit box is one good storage location. Others might include the home of a relative or friend, although the risk is greater in that situation since their homes are also vulnerable to damage or disaster.
Room-by-room, go through the house and list, describe, photograph or videotape the contents. Remember to note what's in cabinets and drawers!
Valuable art, jewelry or other collectibles or items whose value may be increasing may need to be insured under a separate policy. Discuss it with your agent.
Keep a record of the serial numbers of all electronics equipment and big appliances.
Describe clothing by category and quantity.
Establish a simple method for recording all new purchases and keeping the receipts. Periodically update your inventory and add the new information to your previously stored records.
Once you get into the habit of saving receipts, jotting down serial numbers and updating your home inventory, it will become as natural as paying bills each month. The small effort now will pay off in a big way, if your home is damaged or destroyed.